A Message from Dr. Trevor St. Clair,
Chair of the Department of Occupational Therapy Education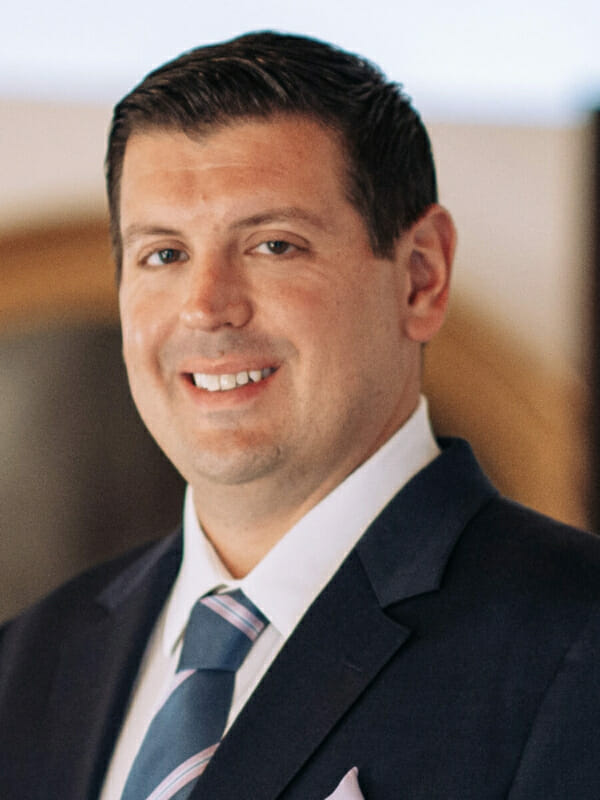 As the Founding Chair it is my honor to welcome you to the Department of Occupational Therapy at Western University of Health Sciences, located in the College of Health Sciences on the Oregon campus.
At our state-of-the art campus located in Lebanon, Oregon, we use inter- and intraprofessional collaboration and experiential learning, to develop leaders among occupational therapists who engage in practice that is reflective, evidence-based, inclusive, collaborative, innovative, and holistic, with a keen focus on advocacy, diversity, and inclusion.
The entry-level Occupational Therapy Doctorate (EL-OTD) program at WesternU offers a curriculum consisting of eight trimesters. The first five trimesters are didactic coursework supplemented by Level I Fieldwork experientials. Students then complete 24 weeks of Level II fieldwork followed by Doctoral Capstone experiences. Our faculty are committed to providing a comprehensive education that reflects our passion for the profession of occupational therapy and our commitment to the communities we serve.
Graduates of the WesternU EL-OTD program will view health and wellness through the lens of Lifestyle Medicine, and they will hold a strong appreciation for clinical and professional reasoning, making them positioned to become catalysts for positive change in the clinical space, their communities, and on the national stage.
I invite you to explore the possibilities and opportunities that receiving an entry-level Doctorate in Occupational Therapy from WesternU will provide.
Thanks,
Trevor St. Clair, OTD, MS, OTR/L
Founding Chair, Associate Professor,
Department of Occupational Therapy Education,
Western University of Health Sciences
tstclair@westernu.edu
Office Phone: 541-259-0480